FEATURED PROGRAMME: HEALTHY COMMUNITIES PROJECT-NORTH EAST INNER CITY
Dublin City Community Co-operative (the Co-op)  has secured funding from the HSE and the North East Inner City (NEIC) Initiative for the Healthy Communities Project.  This project aims to tackle health inequalities in the north east inner city of Dublin by building the capacity of the community to address health issues affecting them.
FEATURED PROGRAMME: SICAP
SICAP is the national Social Inclusion and Community Activation Programme. It aims to tackle poverty, social exclusion and long-term unemployment through local engagement and partnership between disadvantaged individuals, community organisations and public sector agencies.
SICAP CASE STUDIES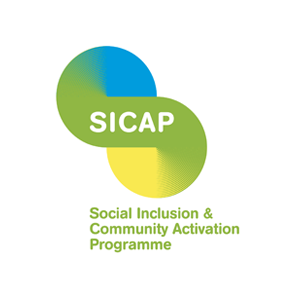 FEATURED PROGRAMME: ROMA EMPLOYMENT AND TRAINING PROGRAMME (REAT)
Reducing Poverty and Promoting Inclusion for ROMA in Dublin's Inner City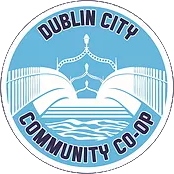 WANT TO GET INVOLVED?
Contact us here to learn more about how you can support the work of the Co-op.